A quick trip to Dallas, Texas had us falling in love with this metropolitan meets country town. The artsy and hipster vibe was right up our alley and we couldn't get enough of the friendly locals, the eclectic spaces, and quirky design details! Here is just a quick recap of our adventures down South..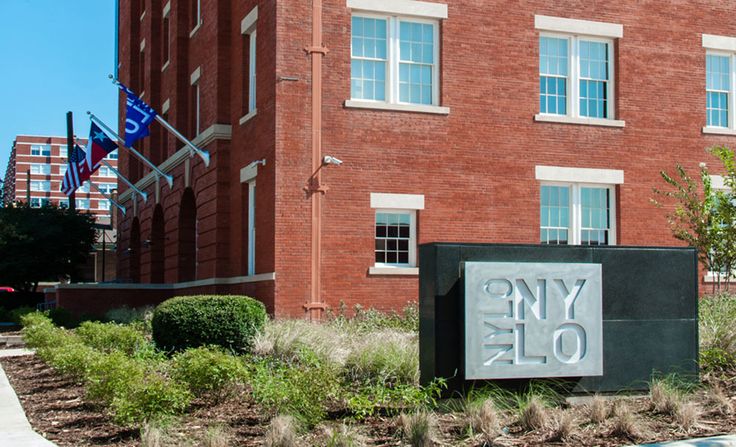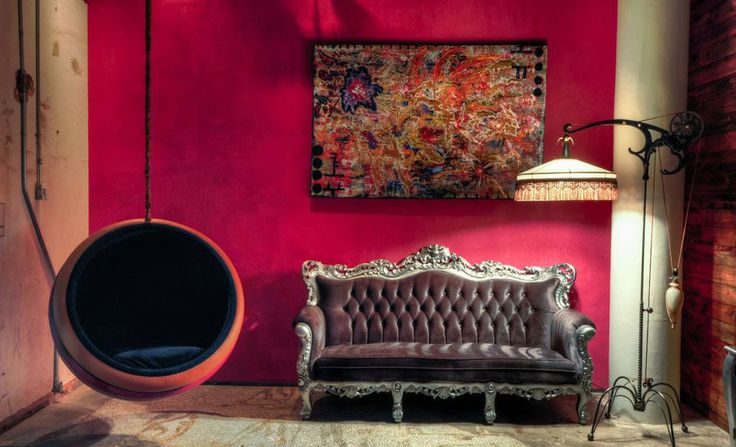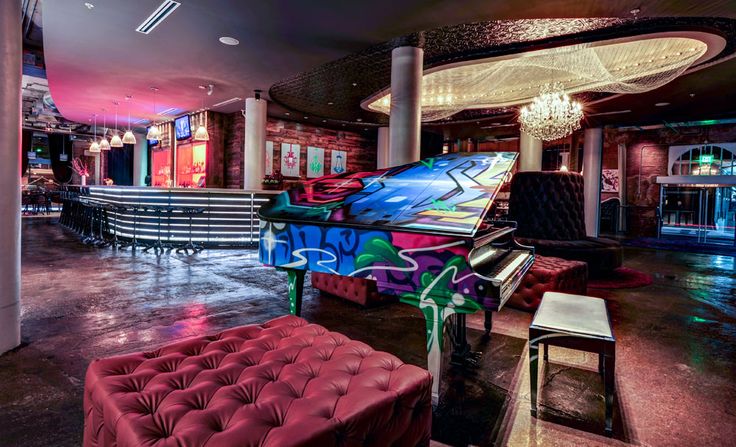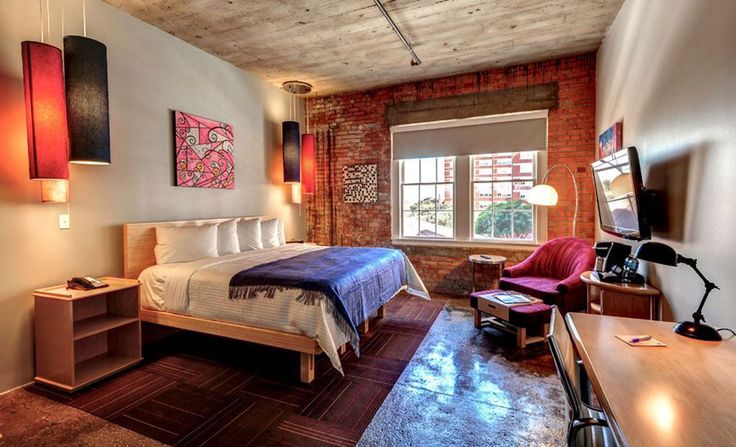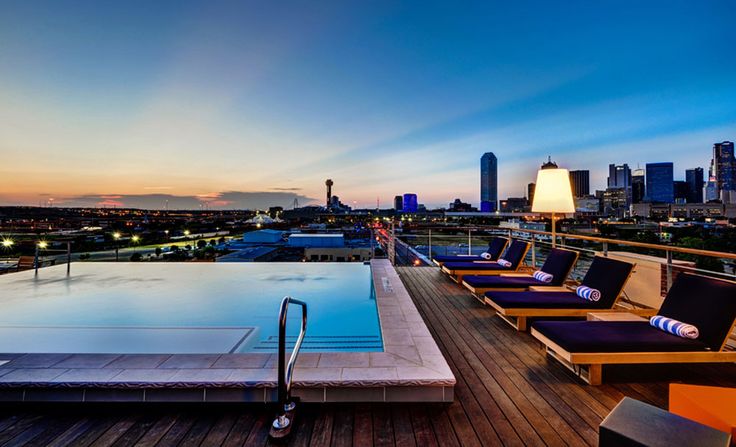 We stayed at the über stylish NYLO Hotel, which took industrial style and urban living to the next level. This beautiful brick building was complete with exposed ceilings, unfinished walls, factory windows, and vintage finds. The rooms had a nice juxtaposition of concrete floors with warm color palettes of plum and cranberry. Definitely had us inspired! Our favorite was the graffiti covered piano that greeted us in the lobby with a stunning crystal chandelier above!
Visiting cute coffee shops are always on top of our list of things to do and the one across our hotel didn't disappoint! We could have spent all day here and it wasn't just for their cold brew. This cafe by day, open mic by night was adorned with some of the most interesting art around and that souther hometown feel we love!
You can't visit Texas without a trip to the State Fair for some carnival fun and, of course, all things fried!!
The Bishop Arts District was the highlight of our trip with tons of charming shops and bars. Here's where you'll find the best neighborhood eats including Oddfellows, Lockhard Smoke House, & Emporium Pies-the pies were out of this world!
A truck yard with outrageously cooky decor, a treehouse bar, and delicious food and drinks. This deserted lot was converted into the coolest backyard with rotating food trucks and musical acts..it was quite the attraction and definitely a must see. So, it's true what they say-things are bigger in Texas and we sure did have big fun!